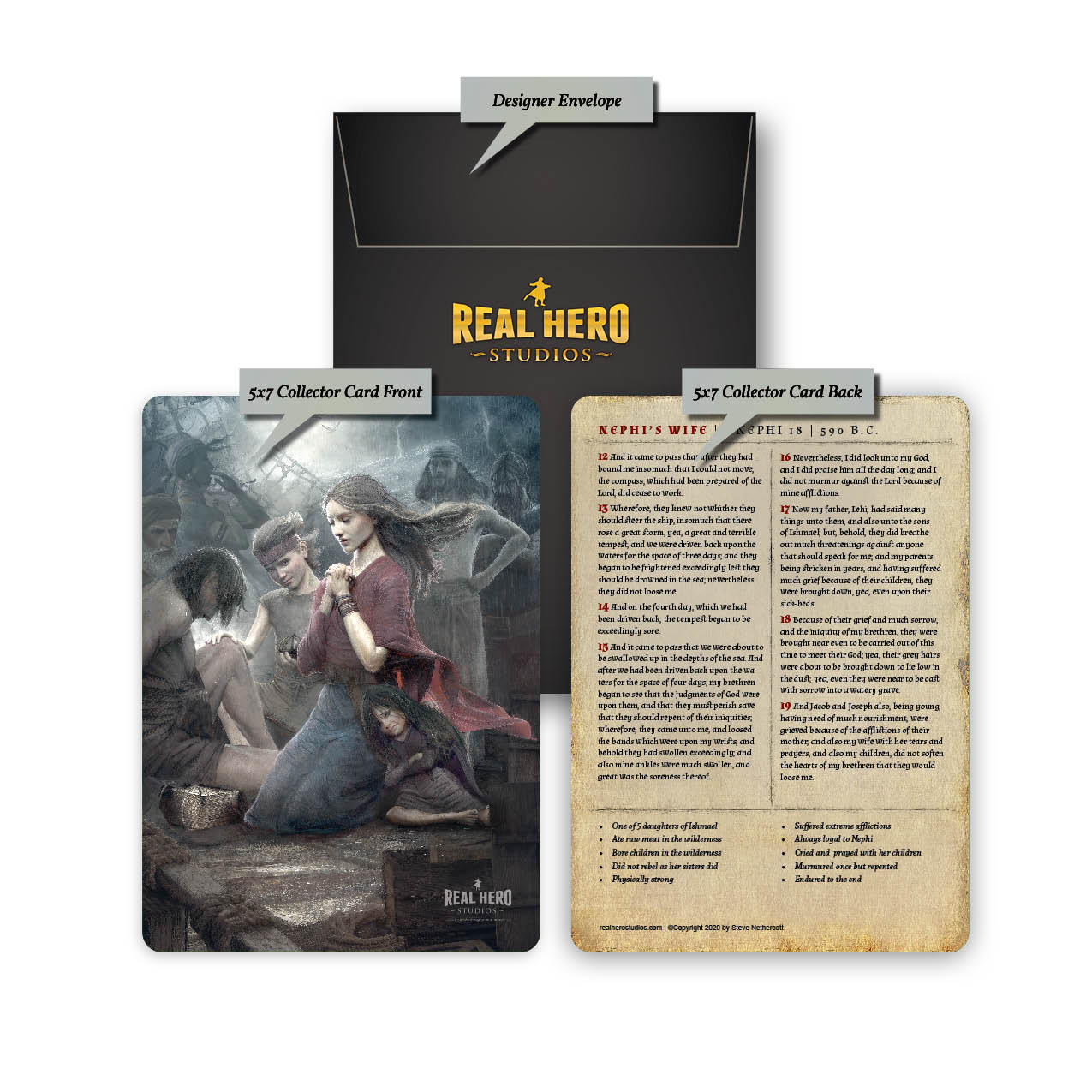 Real Hero Subscription
New Hero Every Month: Discover a brand-new scripture hero brought to life with beautiful artwork, released every month.
Scripture and Facts: Each card contains the scriptures associated with the hero and interesting facts on the back.
Spread the Inspiration: Share the joy by receiving extra copies of these collector cards to gift to loved ones.
Exploring the New Testament: Throughout 2023, our art will feature heroes from the New Testament, following the "Come Follow Me" curriculum. Join us on this faith-filled journey!
Learn More / Sign-Up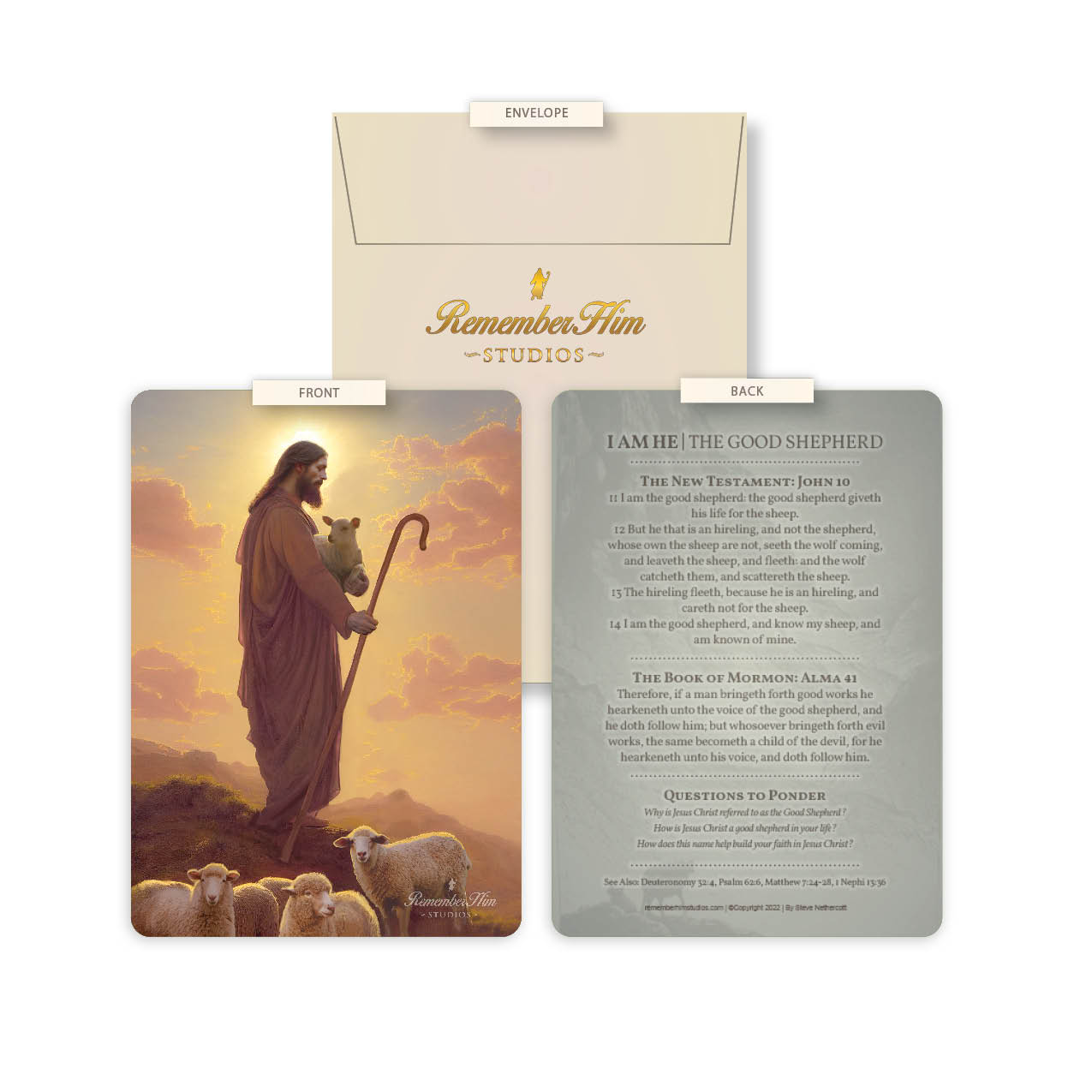 Remember Him Subscription
Monthly Unveiling: Experience the excitement of brand new, original Jesus Christ artwork revealed every month on 5x7 collector cards, delivered to your door.
Share the Love: You may obtain extra copies to share with your loved ones and spread the beauty of these art pieces.
2023 Theme: "The Son of God": Each image depicts Jesus Christ with radiant sun rays, embodying the theme for the year.
Learn More / Sign-Up